#11: self-feeding pancake
Robin & Justin talk about what a good community can do for your creativity, and why it can be more meaningful to build your own community from scratch. Hackerspaces, social service houses, collectives, and our own little startups can all play a role in inspiring us to do better work. And even treehouses. Matriarchal treehouses. Dot treehouse dot mom. Most importantly: pancake shall never kill pancake.
Get at us on Twitter at @DefiniteA. Subscribe to us on iTunes, subscribe to the RSS feed, or visit the show at hoosteen.net/tda.
Show Notes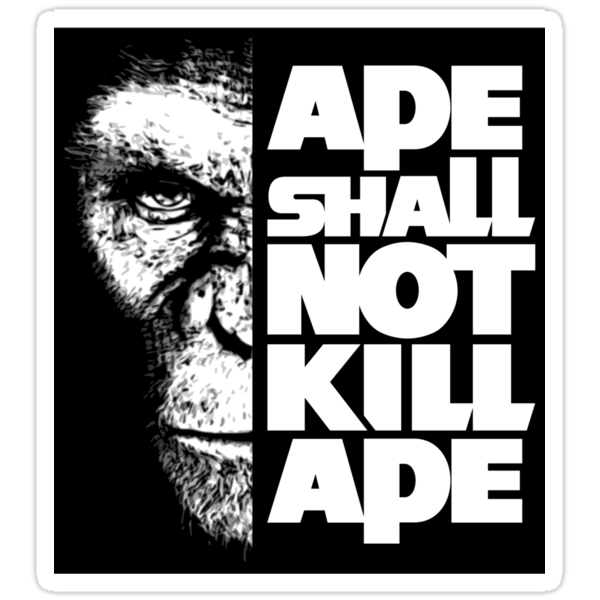 This is a thing Justin spends lots of his time on.
Washington Peace Center Activist Award Honorees 2013: Voices of the 99%
The Voices of the 99% radio station started at Occupy DC in 2011 with the intention of covering resistance movements worldwide. Their current shows use round-table discussions, critique of ongoing news debates, and interviews to raise the public consciousness.
This is a blog post about Justin's old friend Max, whose confidence used to terrify Justin.
A new book looks at creativity at the intersections of fields, disciplines, and cultures. An excerpt from The Medici Effect explores the far-flung food ideas of chef Marcus Samuelsson.
TX/RX Labs is a non-profit organization that provides a makerspace for the greater Houston area.
Benton House is a neighborhood social service agency, continuing the heritage of the settlement house movement. Our purpose is to enrich the quality of life of both individual residents and the neighborhood as a whole.
This is the house where Justin lives.
Throwback clip yall.
The Descendants: Milo Goes To College